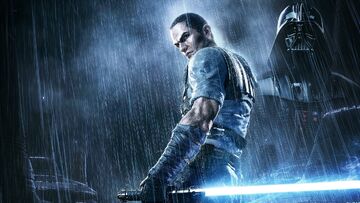 Hello I'm AXELTOPOLINO and I have started this mod alone a lot of months ago. Fortunately I have found a good team which is working really hard to improve the mod and to give you the best Minecraft-StarWars experience of your life!
I'm a webdesigner, but I also know many languages as PHP, Java, XHTML, XML, Perl, CSS and ActionScript.
I'm an italian guy, but fortunately I have studied English enough to understand and write it.
My Minecraft account is Infernal_Axel but I'm also known as Lethal_Axel or AXELTOPOLINO in manny multiplayer games.
I'm sure this mod will become one of the best for Minecraft and it will be played worldwide!
Ad blocker interference detected!
Wikia is a free-to-use site that makes money from advertising. We have a modified experience for viewers using ad blockers

Wikia is not accessible if you've made further modifications. Remove the custom ad blocker rule(s) and the page will load as expected.