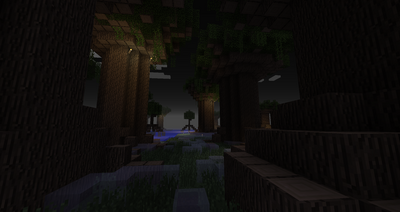 A forgotten world without urban development, and completely covered by swamps. The planet is full of horrible creatures that would eat you alive (if you let them)
Known for being the resident planet of Jedi Grand Master, Yoda.
TIP: Go to this planet armed and ready!
Do not atack Yoda because he is very very strong!
                                                                                                                                                                Yoda            
Ad blocker interference detected!
Wikia is a free-to-use site that makes money from advertising. We have a modified experience for viewers using ad blockers

Wikia is not accessible if you've made further modifications. Remove the custom ad blocker rule(s) and the page will load as expected.